Ayurvedic Pain Relief Oil with Natural Ingredients
Regular price
Sale price
Rs. 200.00
Unit price
per
Sale
Sold out
Manufacture Name – SHAKTI BIOTECH, MATEWARA, LDH
Country of Origin – India
Shelf Life Best Before use 24 months from Manufacture Date
Share
Ingredients

Gondapuri Ka Tail 20%, Pudina 7%, Kapur 7%, Nilgiri Ka Tail 7%, Lavang Tail 1%, Dalchini Ka Tail 1%, Tarpin Ka Tail 5%, Til Tail

Benefits

It can be used for Joint Pians and Inflammation, Lower back pain, Sprains, Myositis, Fibrositis, Sciatica and Osteoarthritis , rheumatitis

RELIEVES PAIN & STIFFNESS: Aljoint Ortho Flex Oil is a Joint Pain Relief Ayurvedic Medicine. It Helps to Manage the Muscle Aches and Pains. It Is Suitable to Be Used by People of All Ages

Time-Honored Ingredients: Each ingredient in our oil has been carefully selected for its proven pain-relieving properties. From the cooling effects of Pudina and Nilgiri Ka Tail to the warming touch of Kapur and Lavang Tail, our formulation provides a balanced and effective approach to pain relief.

Versatile Application: EkTek Musclin Oil is designed for versatile use, making it suitable for massage and topical application. The soothing oils penetrate deeply, easing muscle tension and promoting relaxation.

QUICK ABSORBING POWER: Aljoint Artho Joint Flex Oil is a Cold-Pressed Pain Reliever Oil that Has Immense Therapeutic Qualities. It Reaches into the Skin and Deeper into the Joints to Give Long-Lasting Relief

Gentle Comfort: Our oil is crafted to provide relief without causing harsh side effects. Experience the comfort of our thoughtfully formulated blend, tailored to promote relaxation and alleviate discomfort naturally.

View full details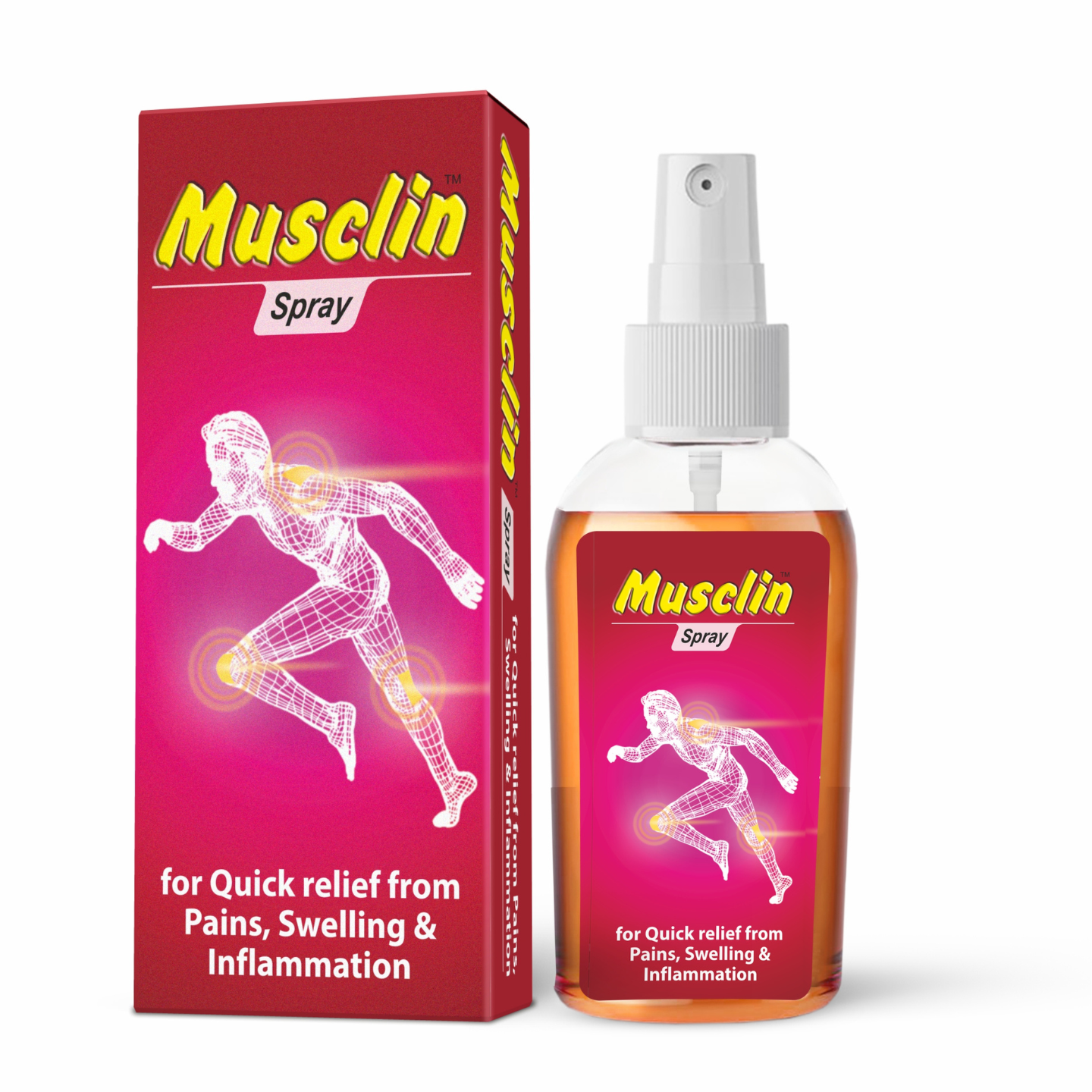 Why Ek-Tek Pharma?
Health Outcomes

Ayurvedic solutions delivered thoughtfully

Bespoke Ayurveda

Programs crafted by Ayurvedacharyas

Natural Ingredients

Carefully handpicked and sourced